Welcome to Snowbird Hunter.info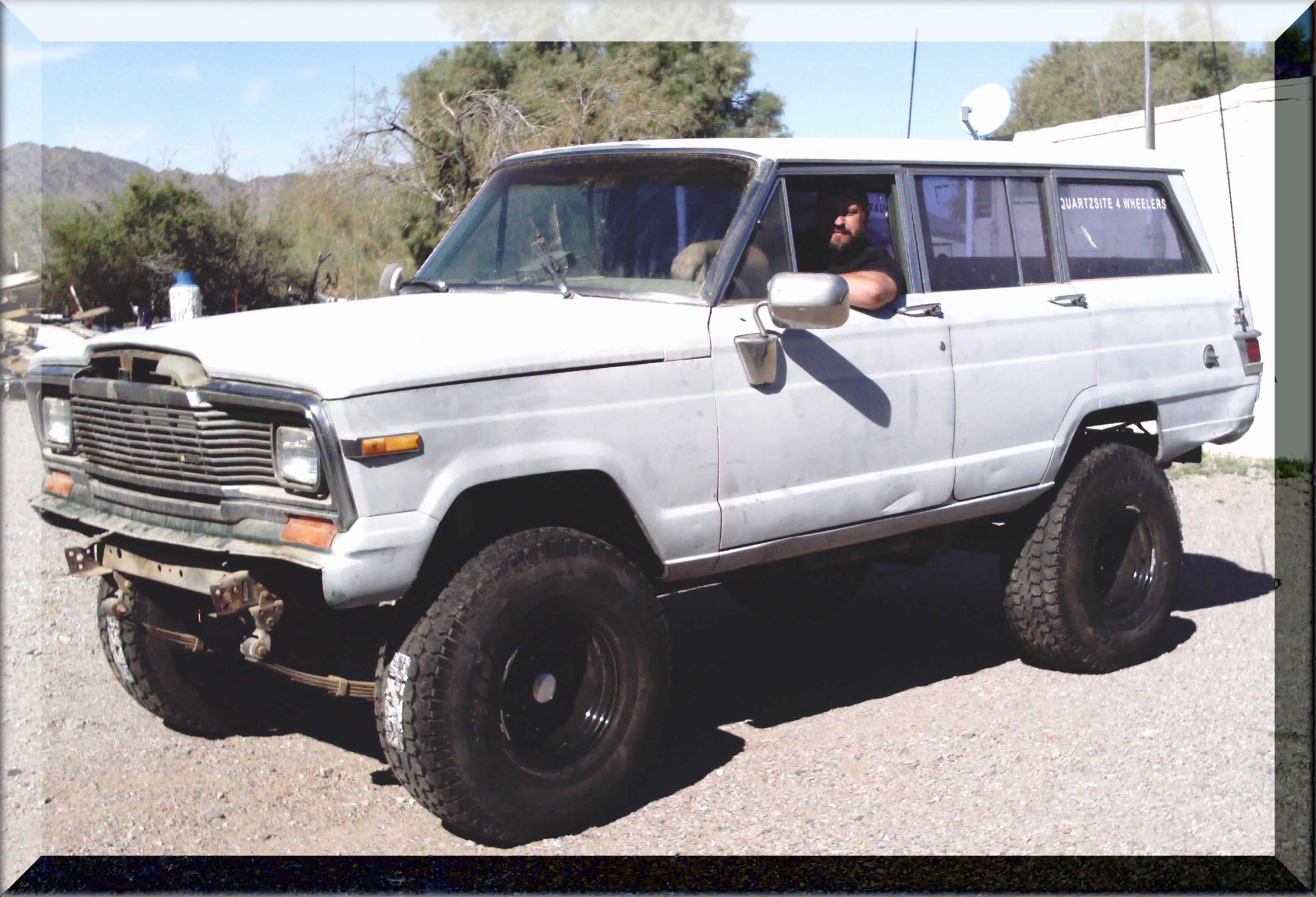 Here I will attempt to keep everyone up-to-date on My on-going project, a 1979 Jeep Wagoneer.
I have been told this must be a "labor of love" ... and I will have to agree, guess we'll see where it leads.
I got it on the road the first part of April, 2005. (See the pics in the "Picture" section). 'Rough' would be an understatement, but I have a lot of plans and hopefully I can make it all happen. I will post the latest news on the "Latest" page, as well as post the latest pics on the "Pictures" page, as I can.
Special Thanks
A special thanks to a friend, Matt. If not for him, I am not sure I would even have this now. Thanks
I would also like to thank all my friends. With out their input I would not have enough knowledge to tackle this at all. They have been very helpful and very tolerant of me. Thanks guys!!
View my page on My PowerBlock